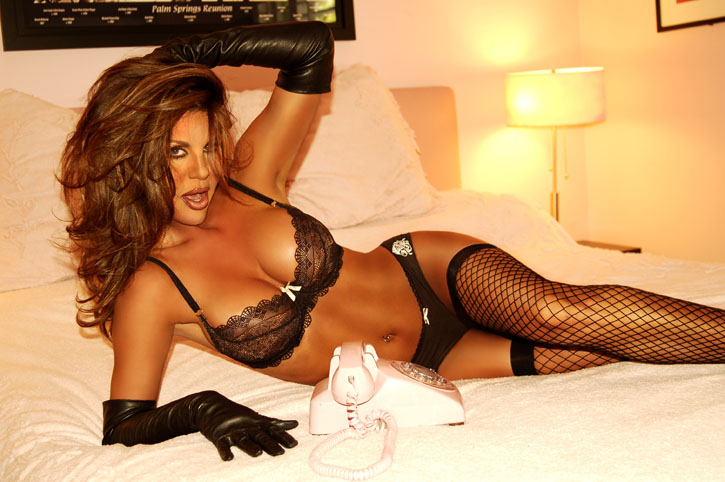 Hair: Med Brown
Height: 5'7"
Weight: 121
Eyes: Hazel
Dress: 3/4
Shoe: 8 1/2
36-24-34
D.O.B.: May 19th 1969 Taurus
I know that there will be a lot of wrestling fans out there...
Well, your probably wondering "How does one who looks more of the model type
end up wrestling"? It was actually pretty simple. I was born and raised in
So. Calif so that makes me a Native. I was a 17 year old Medical
Assistant/Phlebotomist in the Burbank area when I decided to quit easing the
pain and start inflicting some! I auditioned for G.L.O.W (Gorgeous Ladies Of
Wrestling)and beat out over 500 battling' babes to become "Hollywood" , half
of the tag team of "Hollywood and Vine".
I was able to tour everywhere- Europe,
Hong Kong, Malaysia, Moscow, all over the U.S. and Panama.
I have my own production Co called "Hollywould Productions" I produce, direct, train and star in my own wrestling videos.
During the taping of the GLOW shows I ended up getting my Union cards - SAG and
AFTRA.
I have done lots of TV/Stunt and Film work (see resume) I have done numerous Game shows and even wrestled several newscasters and DJ's . The new generation of GLOW is in the works now for a realty TV show... more later.

I have been working on my very first Biography, will post when its published!

Some of the Magazines I have appeared in are:
* Tongue Magazine - Spring 2003 Pictorial "Headlock Hotties"
* Fighting Females - Fall 2000 Cover
* Fighting Females - Fall 1998 Cover and pictorial
* Fighting Females -Winter 1997 Cover and pictorial
* Fighting Females -Winter 1997 Cover and pictorial
* Easy Rider Mag - April 1995 Issue Cover and pictorial
* Playboy's Lingerie - Jan/Feb 1993 issue and May/June 1993 issue
* Playboy's Career Girls 1992 AUG
Some of the shows I have been on or stunted on are
* Days Of our Lives
*VH1 -" Real Chance Of Love"
*JAG
*Beyond Lochness
*Entertainment Tonight
*Extra etc.
*Married with Children (twice)
*The X Show
*Sex Court
*Extreme Gong (twice)
*The Dating Game
Here is a link to my Resume Page

I love to collect KISS Dolls and memorbilia I love Music, R&B, R&R, Blues, Classic rock
and some Classical like Carl Orff , Mozart and Tchaikovsky ...
I love camping, cooking, going to see my friends bands play is always a
plus!
Snow boarding is one of my favorite Winter sports to do..I am getting certified in scuba!
For my Birthday
one year I took myself to Cozumel/Cancun and did a lot of snorkeling, I also
saw the Mayan Pyramids in Chichen-Itza (Yucatán) they were beautiful! I do
love traveling, NYC is great especially at Christmas time! New Orleans quite
fun, Vegas oh yeah that craps table!!! =) I have traveled to Rome, Amsterdam
London ,Berlin, Prague and recently Ireland, love those castles!

I do love promoting my site when and where ever I can. You can always catch me at
Glamour Con in LA, In Nov.
I have Modeled quite
a bit and I am a spokeswoman for many different Co's and Conventions...
I also help charity's when I can, my friend Laura and I did a Bike
Toy ride... I have also helped Children of the Night! and a new fundraiser
event. Music To The Rescue . LA, Ca.
I do hope you enjoy this site as much as I do, please do email me as I do
love answering all my email!

XOXO
Hollywood